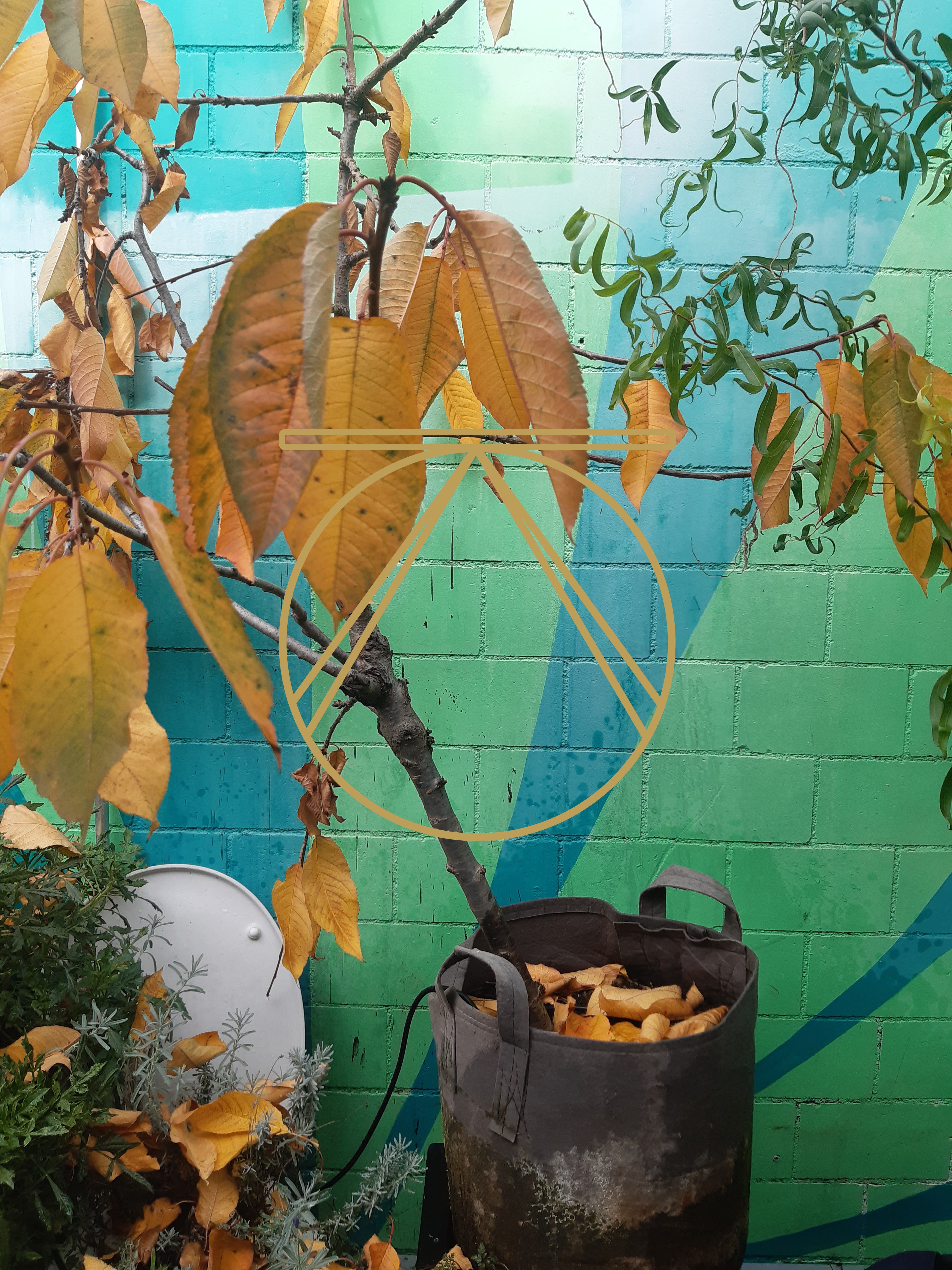 "Create every moment with Joy,
but
without any Expectations.
Let's see what comes up for you."
tatianaacademy


I feel responsible to work towards the light.
My support is here for anyone
who is ready to take responsibility for their own lives.
Guidance in different areas of life:

relationships
finances
work / business
nutrition
children's education
self fulfillment
animal communication

I am looking forward to your call.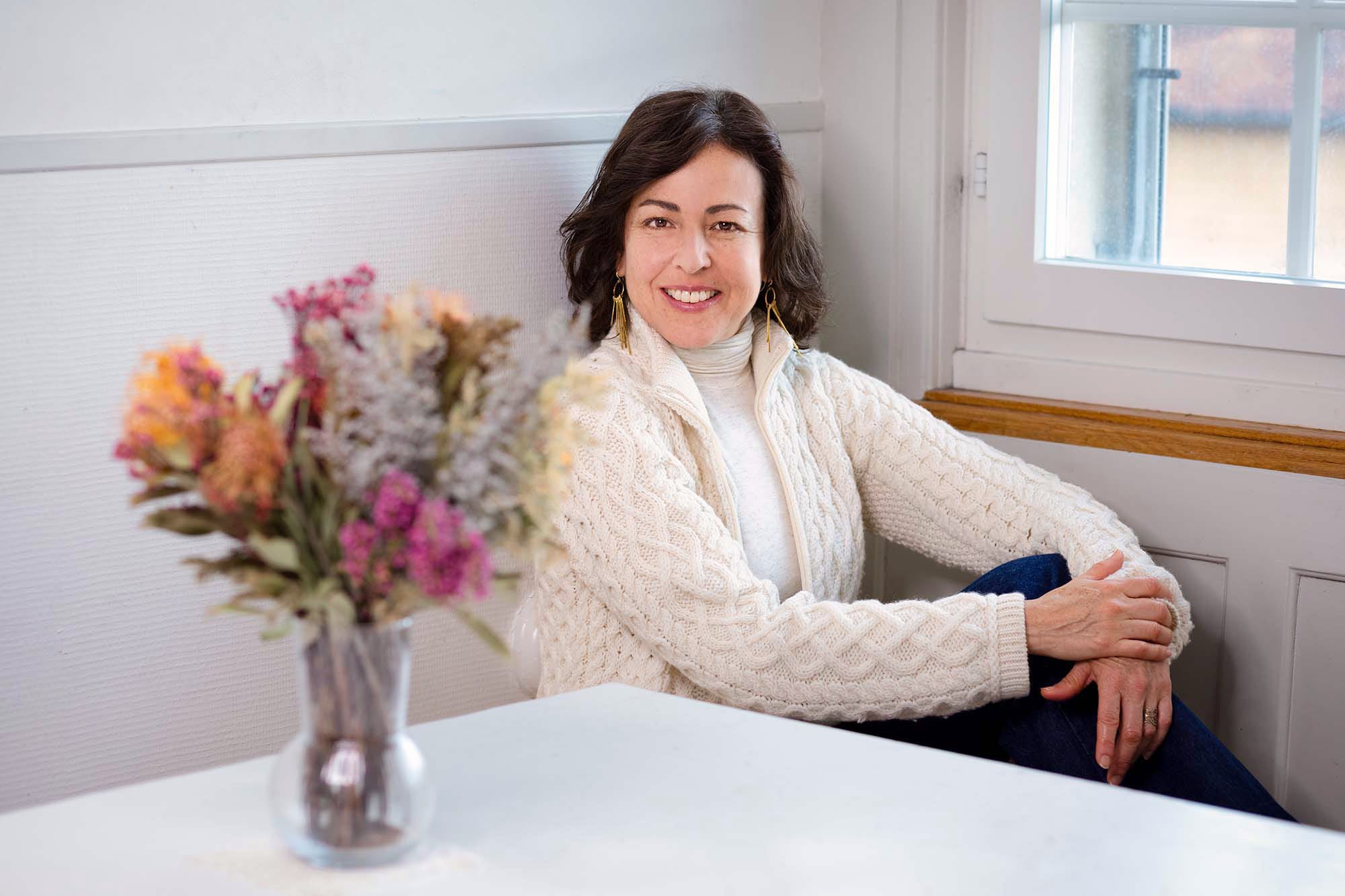 my values
I feel very gifted to support ANY living creature with lots of Empathy, Humor, Patience, and
Understanding. I relate to my customers, our natural surroundings, and our fellow man equally and with respect. It is important to me that each individual is free to decide what is best for them. In my opinion, there is no right or wrong answer.
At any given moment, there is always something that will align with your needs.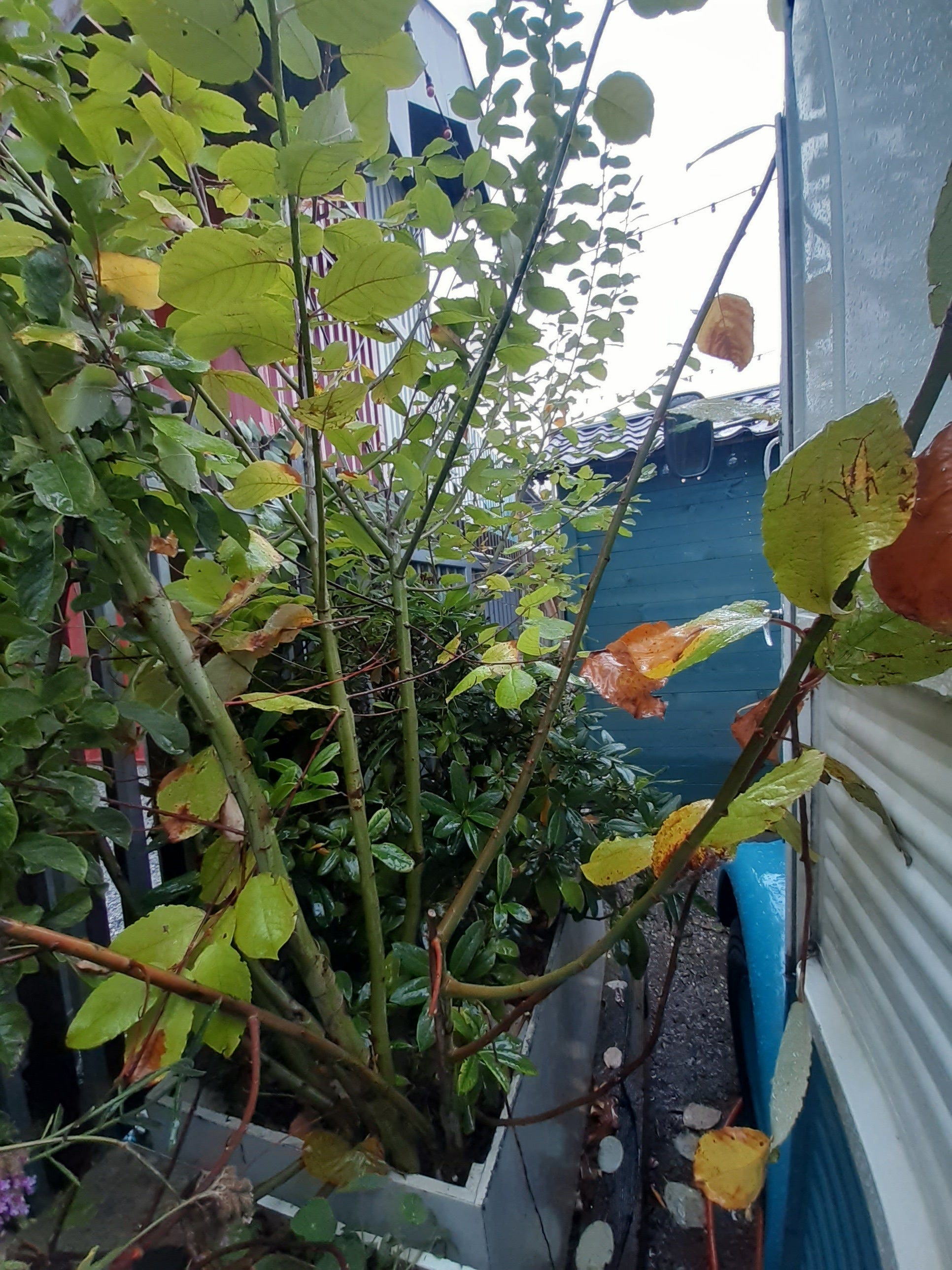 what distinguish me:
my sense of humor
my simplicity
my Empathy
my creativity
my confidence
my strength
my patience

my open heart
what I can do
I am a Medium who is connected to the Spiritual World.
I can guide you Energetically towards a fulfilled life according to your Soul Plan, which is the Plan you are here for in this life time.
If you suffer from physical or emotional pain, burn-outs or any other discomfort and disease, I can help you discover how to get back in balance.
I am also gifted with the ability to communicate with Animals. If you need more answers about them, I can help you.
Are you suffering from over--or under--weight? I am happy to guide you as a Nutritionalist.


Would you like to book me
for an Energetic life consultation?


Or are you interested in tools to reach a more fulfilled life?
Feel free to check out my Shop.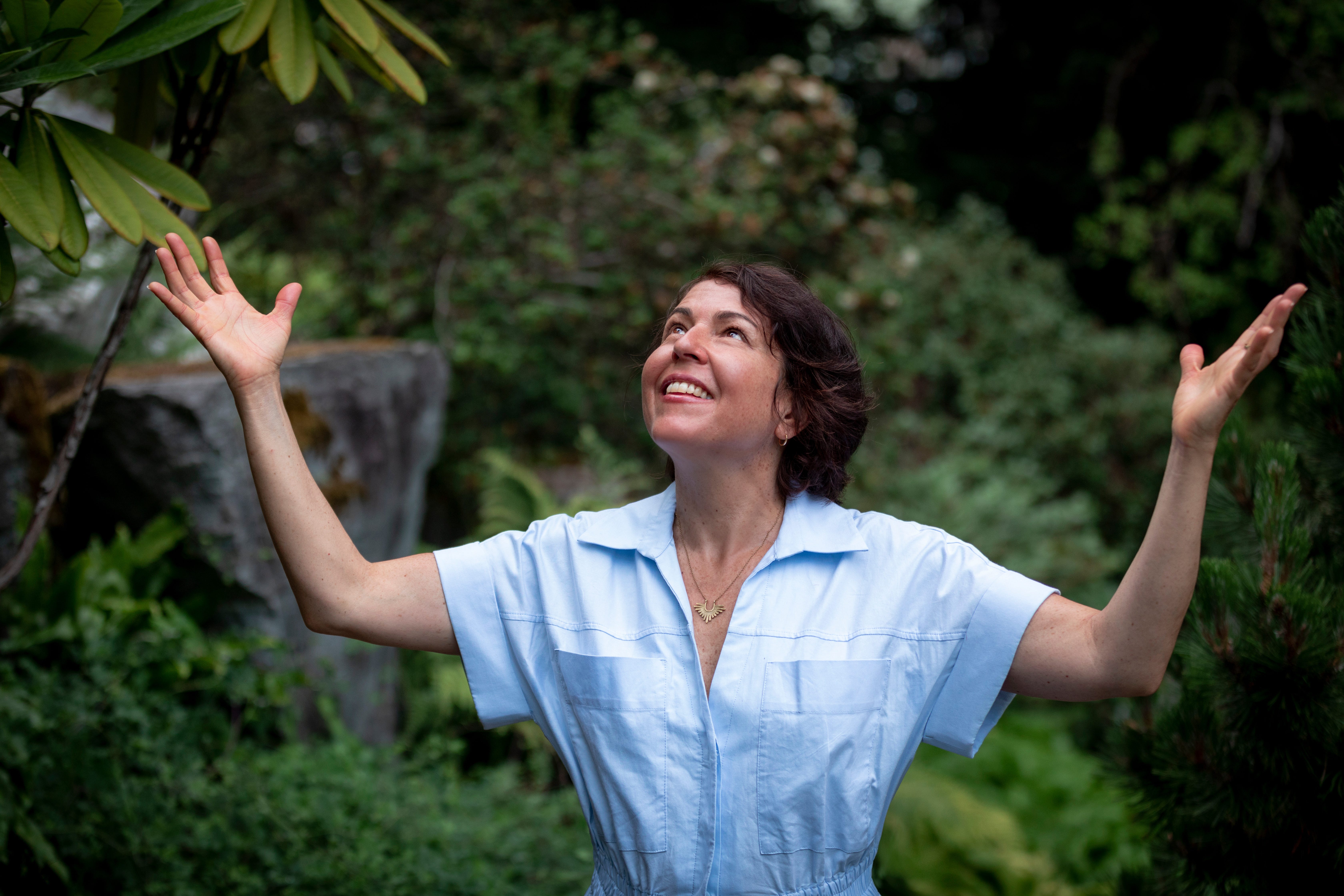 about me
Life has given me many hurdles on my tour around the Planet Earth.
Thanks to all the challenges on my journey, I've always been driven to look for answers in life, health, and well-being.
I am educated in business, Art & Design, Yoga, Spiritual and Energetic Healing, Animal Communication, and Nutrition.
Today I am honored with the gift to guide living creatures in accordance with their Soul Plan towards awareness and a fulfilled life.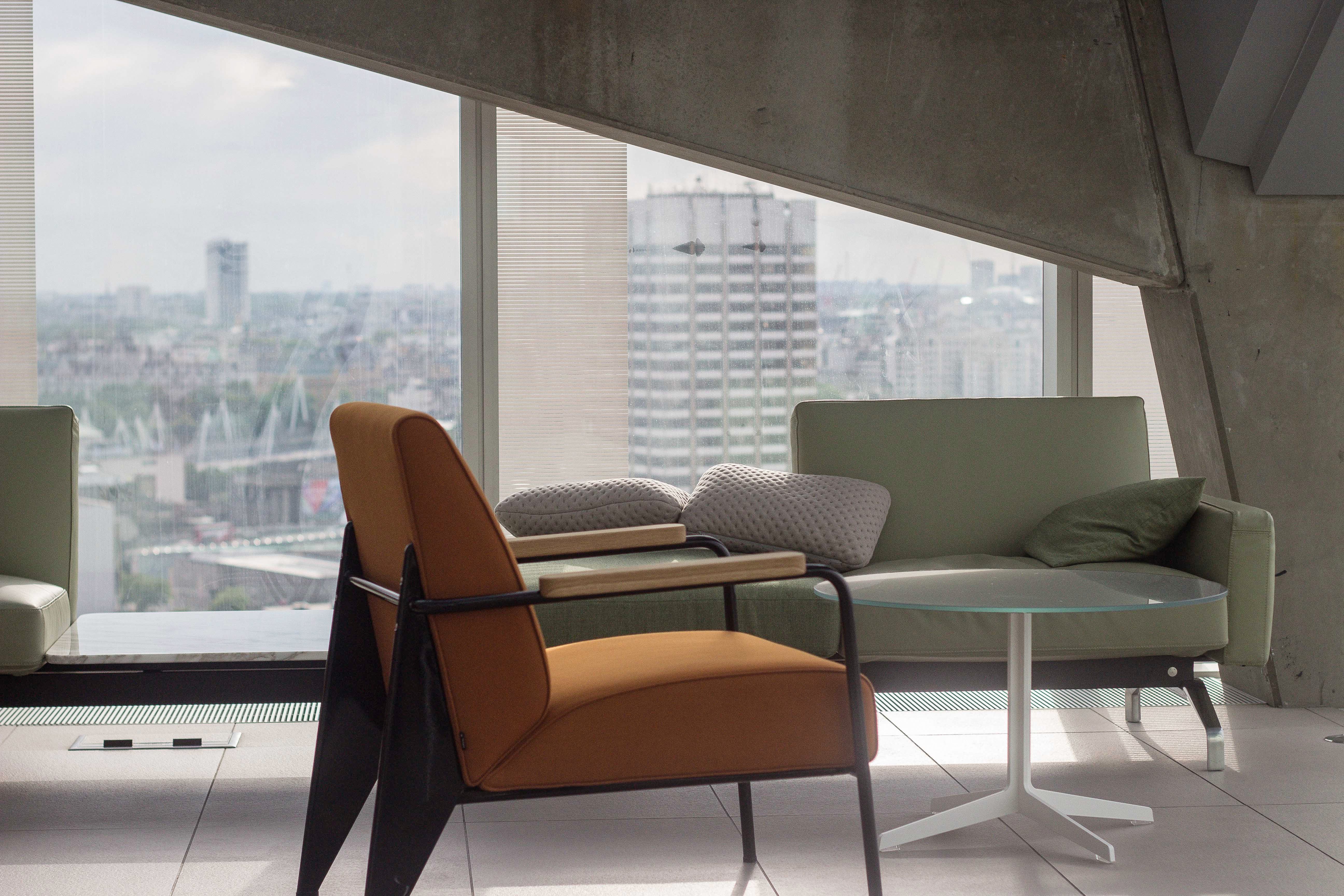 As a Swiss branch of The Merle School,
you will find all the products in the Shop that I work with
and live by daily to enjoy a successful and conscious life.